Detail drawing

Photo processing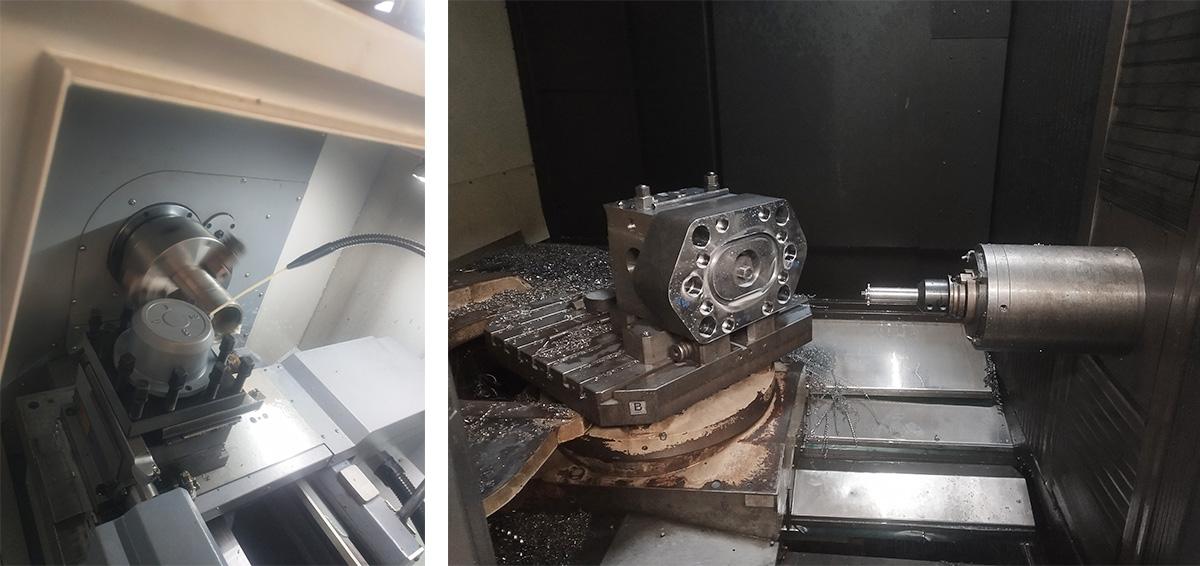 Product Specific.Advantaces:
Since 2017, our company has been engaged in pressure operation technical services with self-produced equipment in Changqing.Jidong, Huabei and other oilfields.So far,it has operated more than 400 Wells of various kinds.The technical services include: well completion with pressure, pipe inspection with pressure, fishing with pressure,drilling plug with pressure well sealing with pressure, pipe string with pressure down, etc
Through the technical service of pressure operation,the combination of equipment manufacturing and field application is realized,which constantly improves the manufacturing and supporting level of pressure operation equipment.Meanwhile,it also cultivates a group of skilled talents with rich experience in field practical operation,forming a perfect service system of supporting and service integration of pressure operation manufacturing
3, Detailed instructions for product use:
The structure of pressing operation is generally composed of pressing machine,power source device and accessories. The power source is a box placement structure.providine hydraulic power for wellhead installation operations and remotely controlling the switch of the safety three-ram BOP,The main eneine is an integrated frame type composite structure. eauipped with a high altitude operatine platform to control the main eneine except the safety ram BOP,
We are equipped with instructions for each set of pressure operation to ensure that customers can use it normally.
4, product packaginginformation whether there are accessoriess
Our machine with pressure operation is equipped with hoist,which is convenient for customers to lift.Accessories are configured according to customer requirements.